Meet Our Board
Creative Arts Academy Florida is able to achieve what it does through the help of its board members.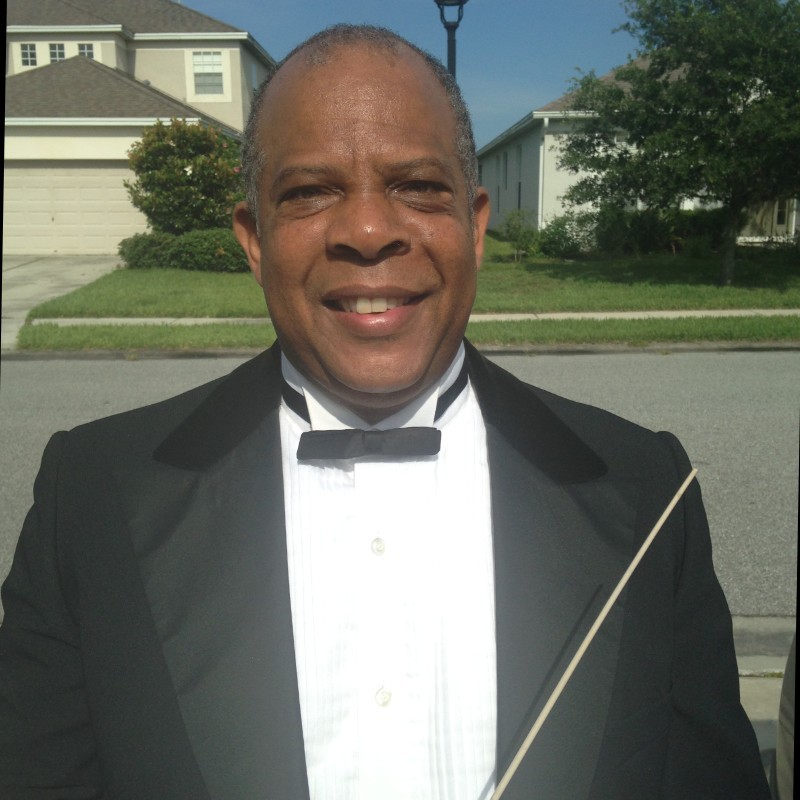 Lane Ruise
Founder and Executive Director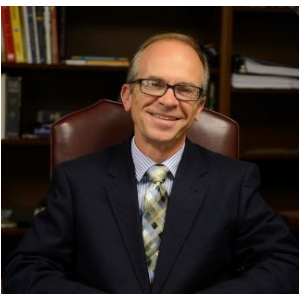 Pastor Edward Dunn
Board Chair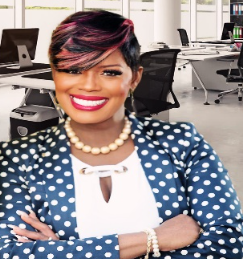 Xtavia Bailey
Board Member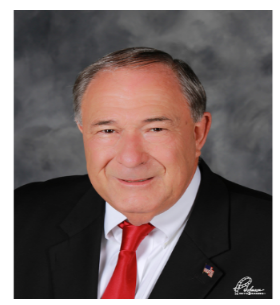 Lane J. Ruise: Founder, Executive Director, Music Director
I have worked 8 years in public schools and 6 years in private schools as a general music teacher. In 1991 I earned a Bachelor of Arts Degree from Berklee College of Music in Music Education/Jazz Composition & Arranging. My greatest passion is to reach out to a community of diverse backgrounds and provide a positive experience for children in low social-economic families and establish to bridge the cultural gap in children 5-17 years of age through the performing arts. My goal is to start children at the age when they can understand the music alphabet and see them soar into the enjoyment of Gospel, Blues, Classical, Jazz, Latin, Pop and World music. Students will experience with their instrument the role music plays in theater, orchestra, Jazz Band, Marching Band and whatever ensemble they desire to be active in.
For the past ten years I have given advice and instruction to students as they developed through grade school on up through high school and prepared them for their college auditions. Many students have earned college scholarships and went on to graduate with a music degree from Full Sail, Liberty University, Florida State, and Florida Atlantic. In 2012, I was awarded a certificate of appreciation for my work with children in the community from Rogers Community United Methodist Church in East Bradenton. Rogers C.U.M.C. was the first place I developed an after-school music program called Creative Percussion Ensemble in 2009. In 2018 I was awarded a certificate of appreciation from The First Haitian Church for my work with children in the community. This endeavor took place at Congregational United Church of Christ where we became Creative Arts Academy a 501(c)(3) public charity in 2014.
In 2018 and in 2019 I was awarded a certificate of appreciation from State College of Florida in West Bradenton for my volunteer work at the Dr. Martin Luther King Day of Service. I have a way of communicating with children of all ages no matter where they may come from or who they are. All children are welcomed to study with me and I take a holistic approach to teach children how to read, write sing and play the instrument of their choice. We now have built a recording studio at Creative Arts Academy and the first student projects were recorded in 2021 using Pro Tools and Sonar Platinum digital audio workstations along with the Finale music notation software. On my spare time I enjoy swimming, cooking, bike riding and playing percussion instruments.
Edward Dunn
Pastor at Palma Sola and Westminster Presbyterian Church
Union Theological Seminary Union Theological SeminaryM. Div, Ministry 1993 – 1997
Presbyterian School of Christian Education M.A., Religious Education 1993 – 1997 
Xtavia Bailey
With over 20 years of work experience, I am a passionate and versatile professional who combines real estate and leadership coaching skills. As a real estate agent at Michael Saunders & Company, I help clients buy and sell properties in the Florida market, leveraging my knowledge of the local trends, laws, and opportunities. As a member of the John Maxwell Leadership Team, I provide coaching and consulting services to individuals and organizations, empowering them to achieve their personal and professional goals. I also organize and host events, workshops, and seminars on various topics related to leadership, communication, and growth. I have multiple certifications in real estate and coaching, as well as a bachelor's degree in criminal justice and health care administration. My mission is to inspire, educate, and serve others with integrity, excellence, and compassion. I enjoy
collaborating with diverse and dynamic teams, and I am always eager to learn new skills and expand my network.
Dave Miner
Family: Wife, Marsha; son, Joey; daughter, Sarah; granddaughter, Jacqueline.
Miner served with the U.S. Marine Corps during the Vietnam War and holds a bachelor's degree from Amherst College and a law degree from University of Detroit. Professionally, Miner has worked as an assistant city attorney, an assistant county attorney, a prosecutor and has owned a private law practice for more than 25 years.  He is a member and officer of numerous civic and religious organizations, including president of Manatee Children's Services; a nominee for Florida Attorney of the Year; elected twice to the Manatee County School Board and is campaigning for a third term. He's the immediate past chairman of the school board, a
past chair of the Central Florida Public School Board Coalition and has been a director of the Florida School Boards Association and a chair of the Southwest Florida Amherst College Alumni Association.