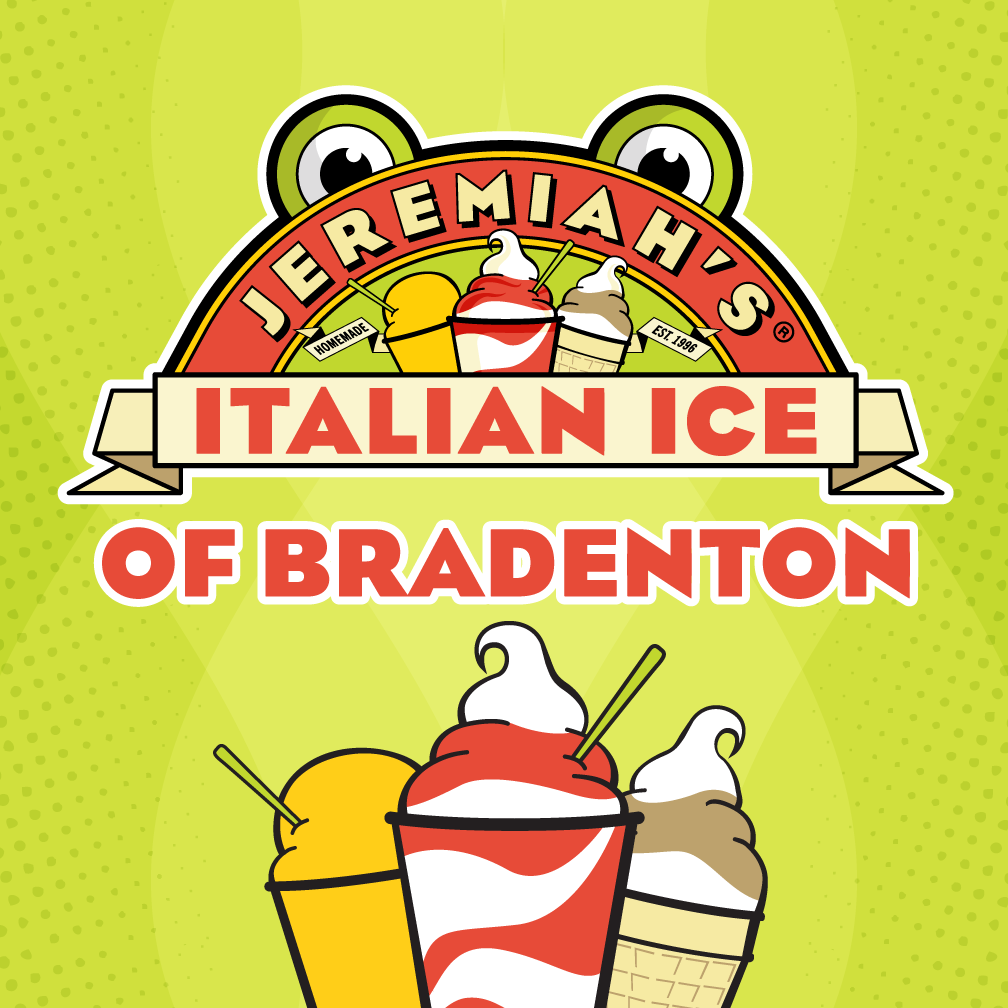 Jeremiah's Italian Ice 20% Ice Night Fundraiser! 12pm to 10pm. Mention our name so we get credit.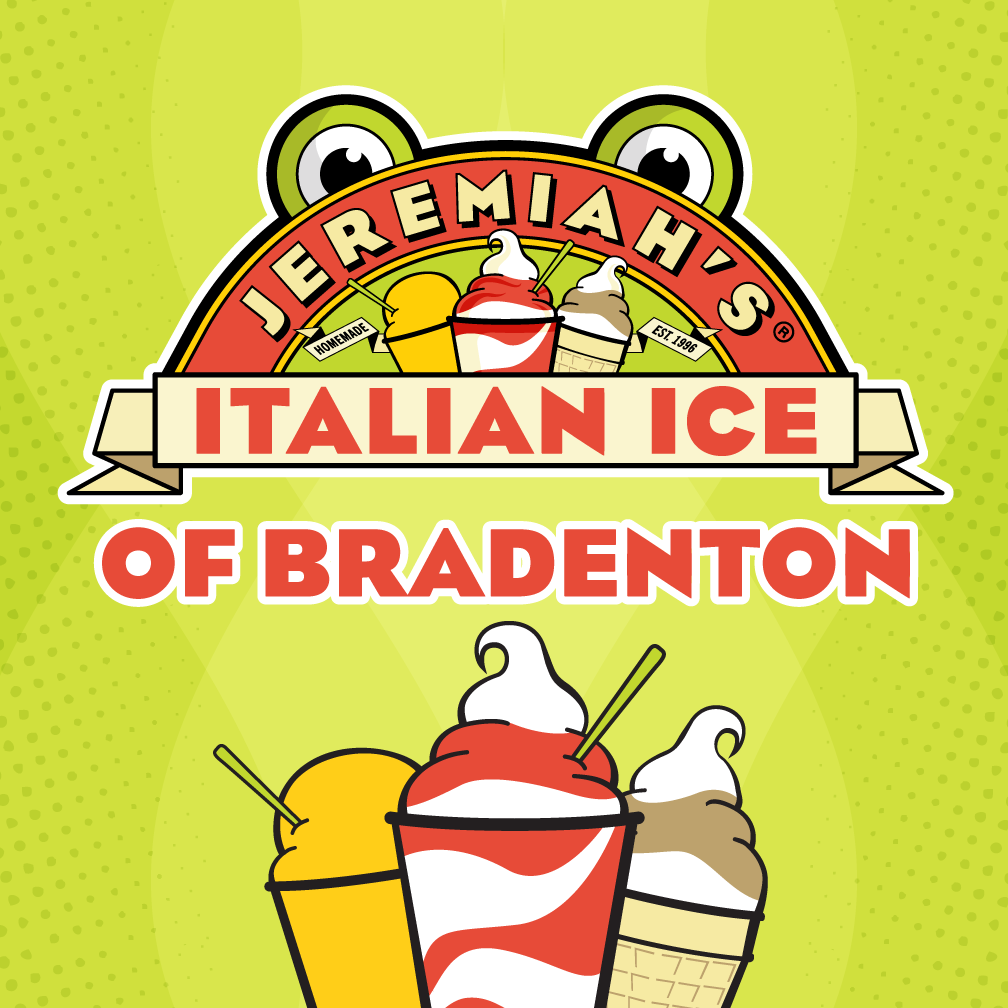 3rd Saturday of
the Month 
Jeremiah's Italian Ice Outdoor Performance from 3pm to 5pm.
3rd Wednesday of
the Month
Teen Jazz Night from
6:30pm to 8:30pm at Seafood Supreme in Sarasota.
April 26th and
27th from noon to noon 
The Giving Challenge is April 26-27, 2022 from Noon to Noon. You can double your donation to the Creative Arts Academy up to $100. Learn more at our Donation Page.